Multi-functional
Illuminated exterior building signs have several vital tasks to perform, and as such they have to be designed and built to be multi-functional. They are street indicators, map and information displayers and pronounce the establishment. They are typically used at businesses, churches and schools. Very often, several functions are combined in one unit, so custom design capabilities are vital.
Customized orders on any of the spec sizes are also welcome. Illumination options include LED or fluorescent lighting with top, side, or rear light mounting available.  Exterior building signs also are offered with; changeable panel signs and message boards; magnetic displays and the option to combine several features in one unit.
Multiple appeals
The exterior building sign is the first thing visitors see when looking for your building. So it has to be appealing on a number of different levels. We offer many features to customize your unit to be eye-catching:
Post, wall or monument mounting available
Cut out,  dimensional or flat text
Locking doors, when used
Inset doors and concealed piano hinges for a clean look
Sturdy frames of many size and shape options
Weatherproof finishes (clear, dark bronze or black aluminum, painted acrylic polyurethane, stainless steel or brass, brushed or polished)
Non-Illuminated Exterior Building Signs are also available.
Illuminated Exterior Building Signs Options
We offer Illuminated Exterior Building Signs with the following spec options:
Tablet and Ticket offers superior customer service and have extensive experience (over a century) in the business. Contact us to discuss what exterior message boards would spotlight your company.
950E Series Illuminated Exterior Building Signs
The 950E Series is our 9″ deep double or single faced illuminated exterior building signs style consisting primarily of, changeable message boards and panel signs, which are great for many uses, including, changeable copy, information display, or directional signs. This directory style is most commonly used as street indicators or information guides for companies, schools, and churches. Build to stand all types of weather available to be post-mounted, wall-mounted, and monument mounted. This style is available in standard sizes, but it is very flexible and can be built to meet your specific design needs.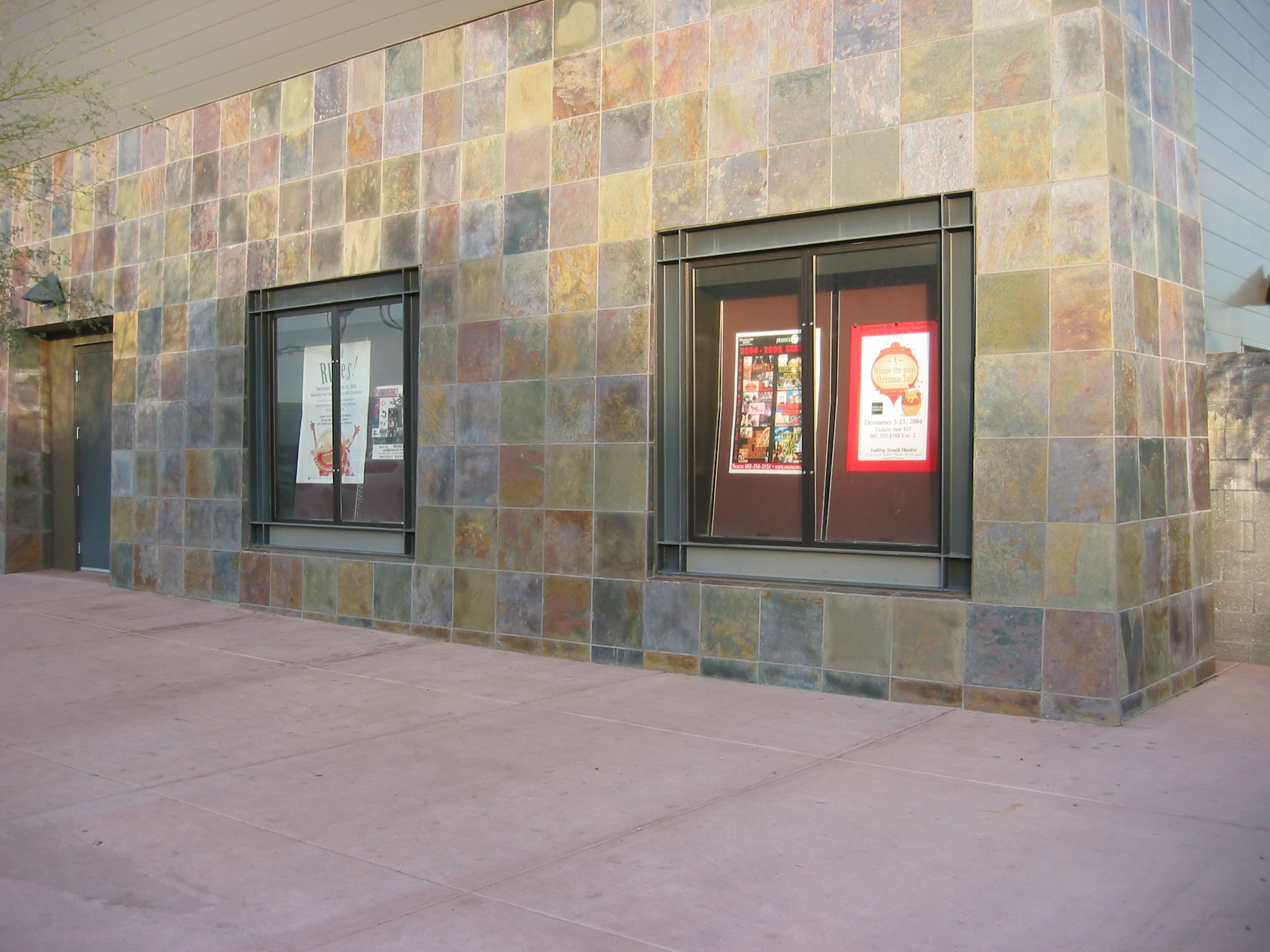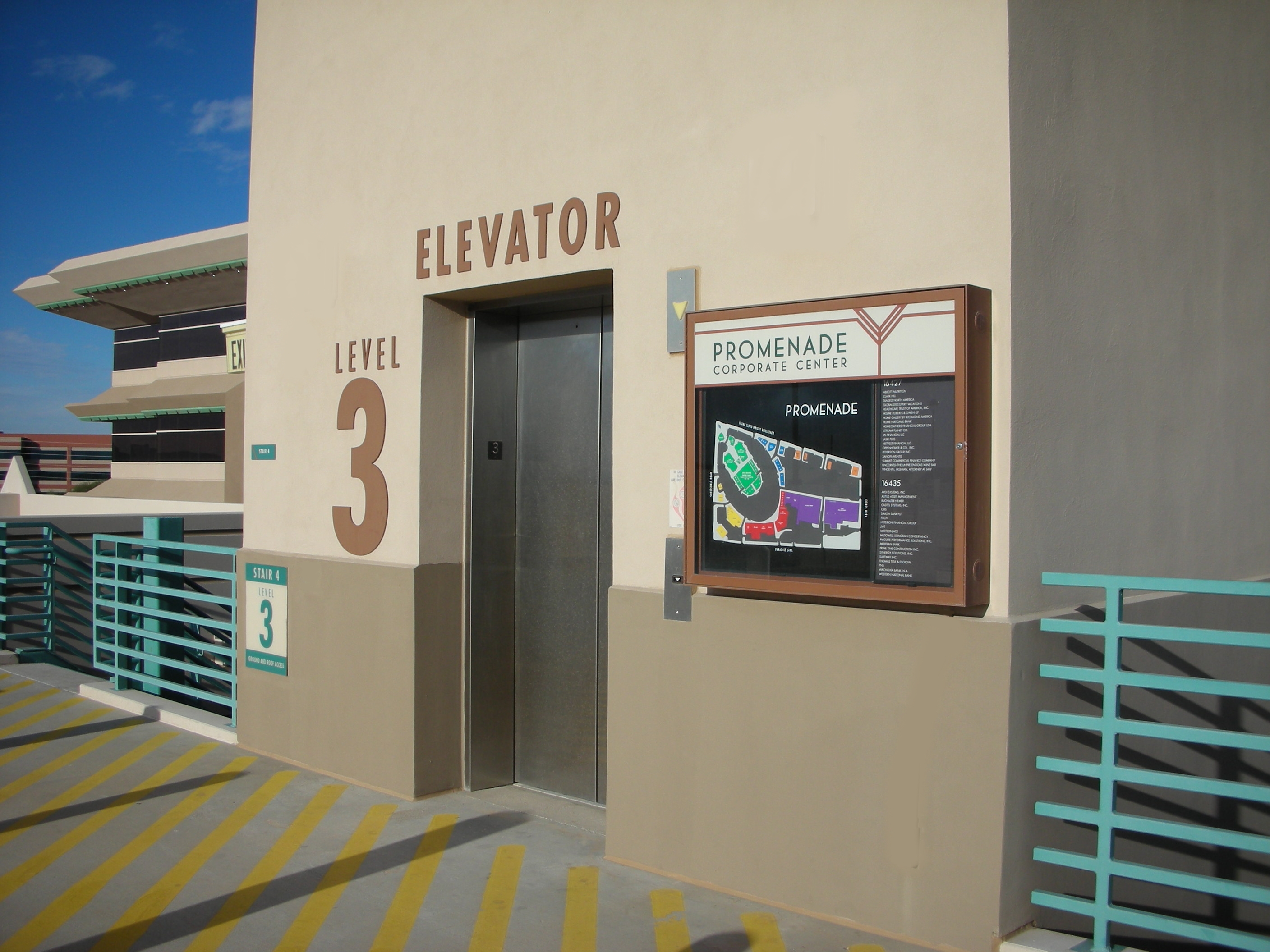 900E Series Illuminated Exterior Building Signs
The 900E Series has a sleek design with its thin 1/4″ thick and 4″ deep perimeter frame. This directory is used for exterior purposes. It is typically a wall mounted unit, but may be post-mounted, and it is available with or without a header. It is available in standard sizes; however, custom sizes are welcomed.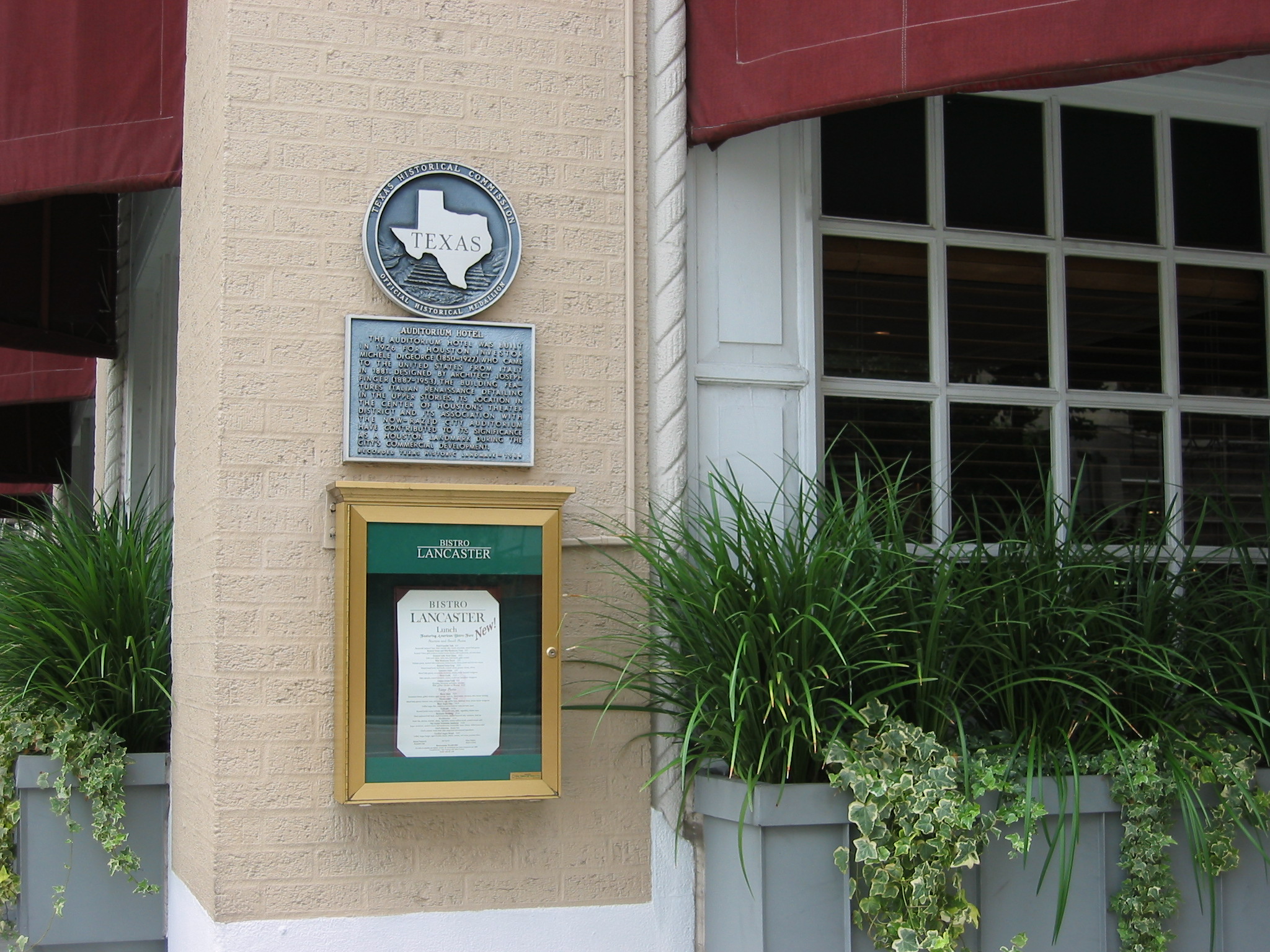 850E Series Illuminated Exterior Building Signs
The 850E Series is a clean-lined, contemporary style exterior directory with a concealed piano hinge and is available in your choice of three door profiles: radius, bevel, or square.
It fits well in various spaces with its flexibility in surface, pedestal, recessed, or semi-recessed mountings. It is available in standard sizes; however, custom sizes welcomed.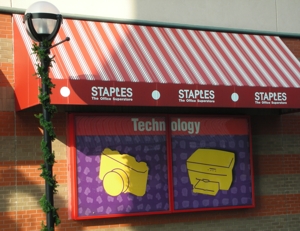 800E Series Illuminated Exterior Building Signs
The 800 Series is the typical, industry-standard directory, capable of fitting many outdoor signage needs. This original style directory has an inset door and is available with or without a header. Illuminated or non-illuminated it is available in standard or custom sizes.